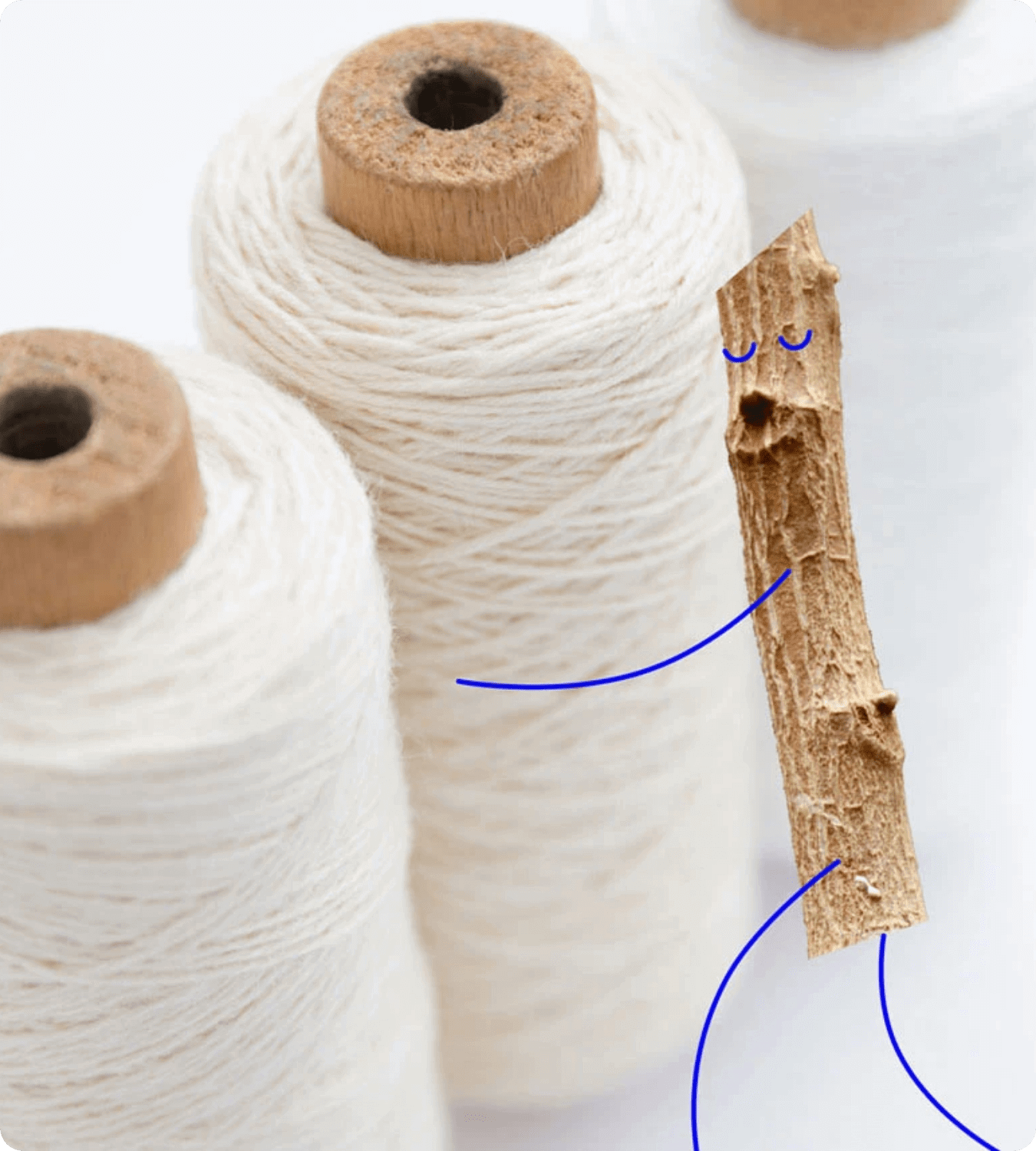 The fabric you can't stop touching
We sampled over 1,000 fabrics before we found THE ONE - amazingly soft cellulosic fibre, MicroModal Air.
It's a natural, high-performance fabric that is sustainably-sourced from Austria.
More importantly, it feels amazing as it's 5x softer than cotton!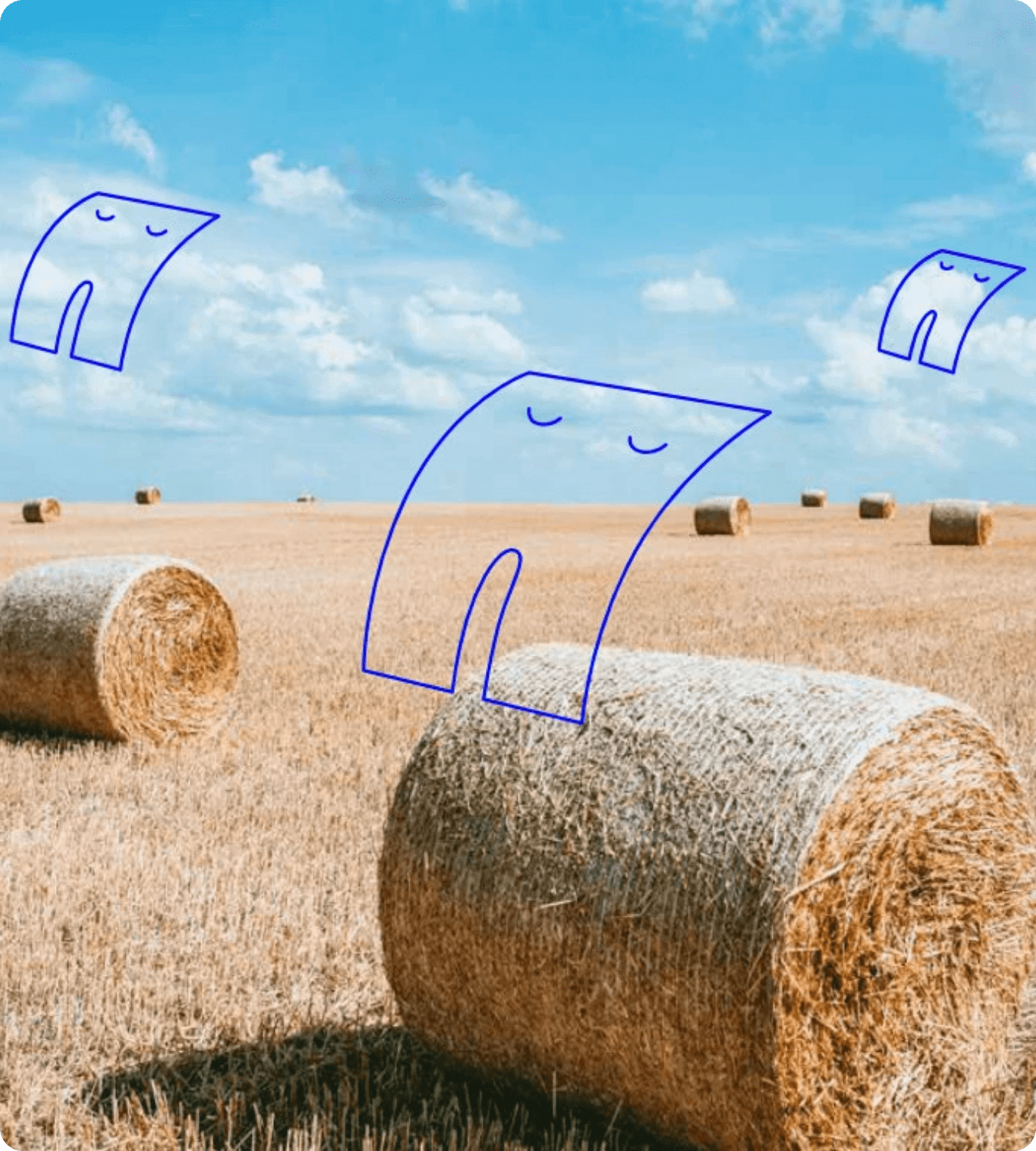 Made from sustainable Austrian beech trees
Our fabric is made from fibres which are 40% cellulose and produced in an eco-responsible process that significantly reduces emissions and water impact. This process uses 20x less water than cotton!
The Best Sweat Busting Fabric
The fresh feelin' anti-microbial properties in JustWears help prevent body odour. And while traditional cotton traps sweat and moisture, our MicroModal Air is 50% more absorbent than cotton and drys quickly - so you won't feel sweaty or sticky down there anymore.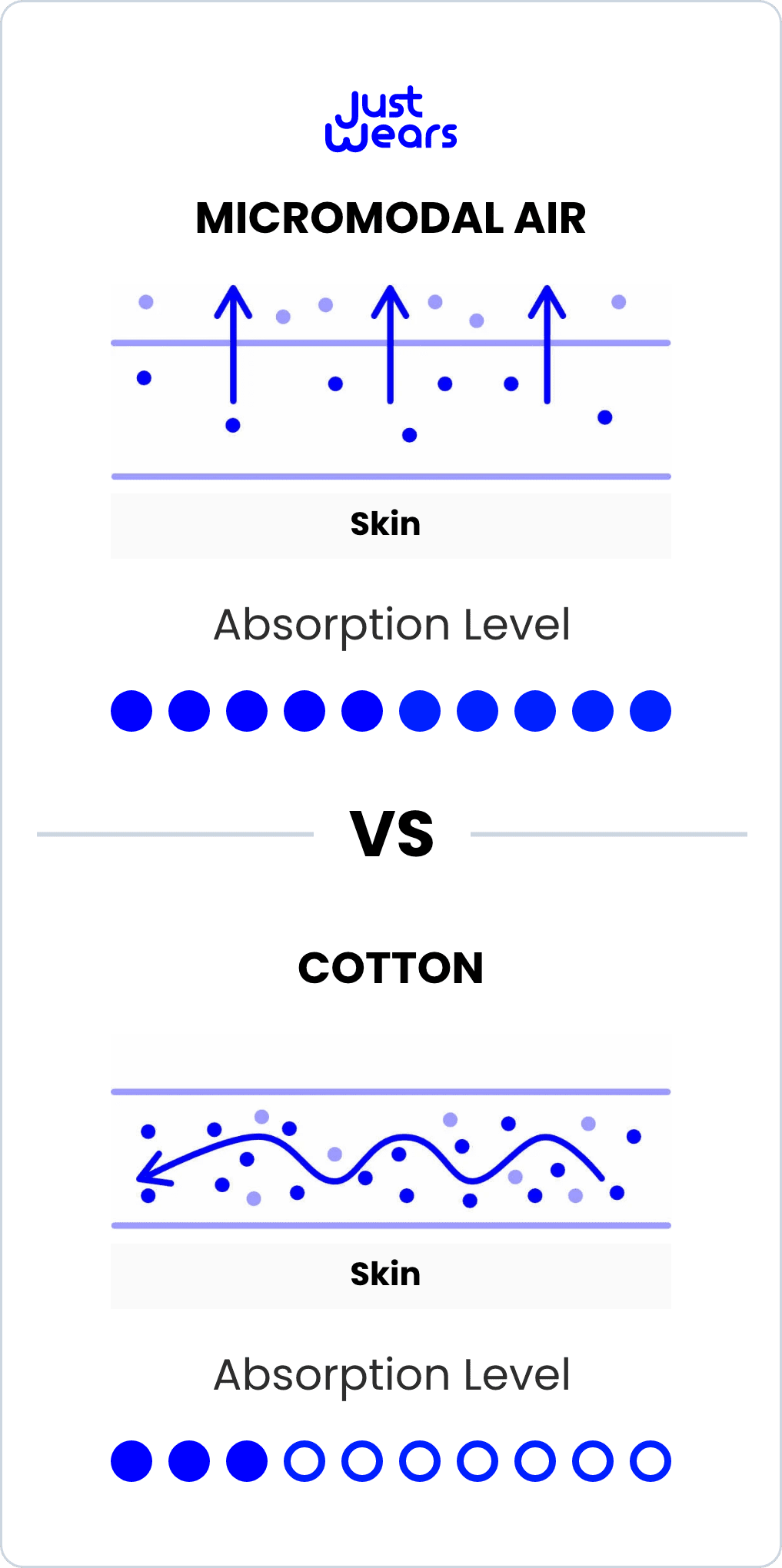 A Carbon Neutral Production Process
JustWears' boxers, briefs and trunks are certified by ClimatePartner to be carbon neutral through compensating emissions via carbon offset projects.
The product carbon footprint was calculated based on its life cycle assessment, from raw materials all the way to customer delivery and disposal (namely a cradle-to-customer assessment which also accounted for any wastage within the process as well). 
More information on the methodologies and calculation approach can be found here: Product Carbon Footprint (PCF) | ClimatePartner
We are B Corp™ certified! This verifies companies that are committed to making a positive impact on both people and the planet. Read more about why we are B Corp™ certified here.
Our products are certified by ClimatePartner to be carbon neutral through compensating emissions via carbon offset projects.
Our FSC certified packaging is made using 100% recycled materials, and is completely recyclable, reusable and biodegradable.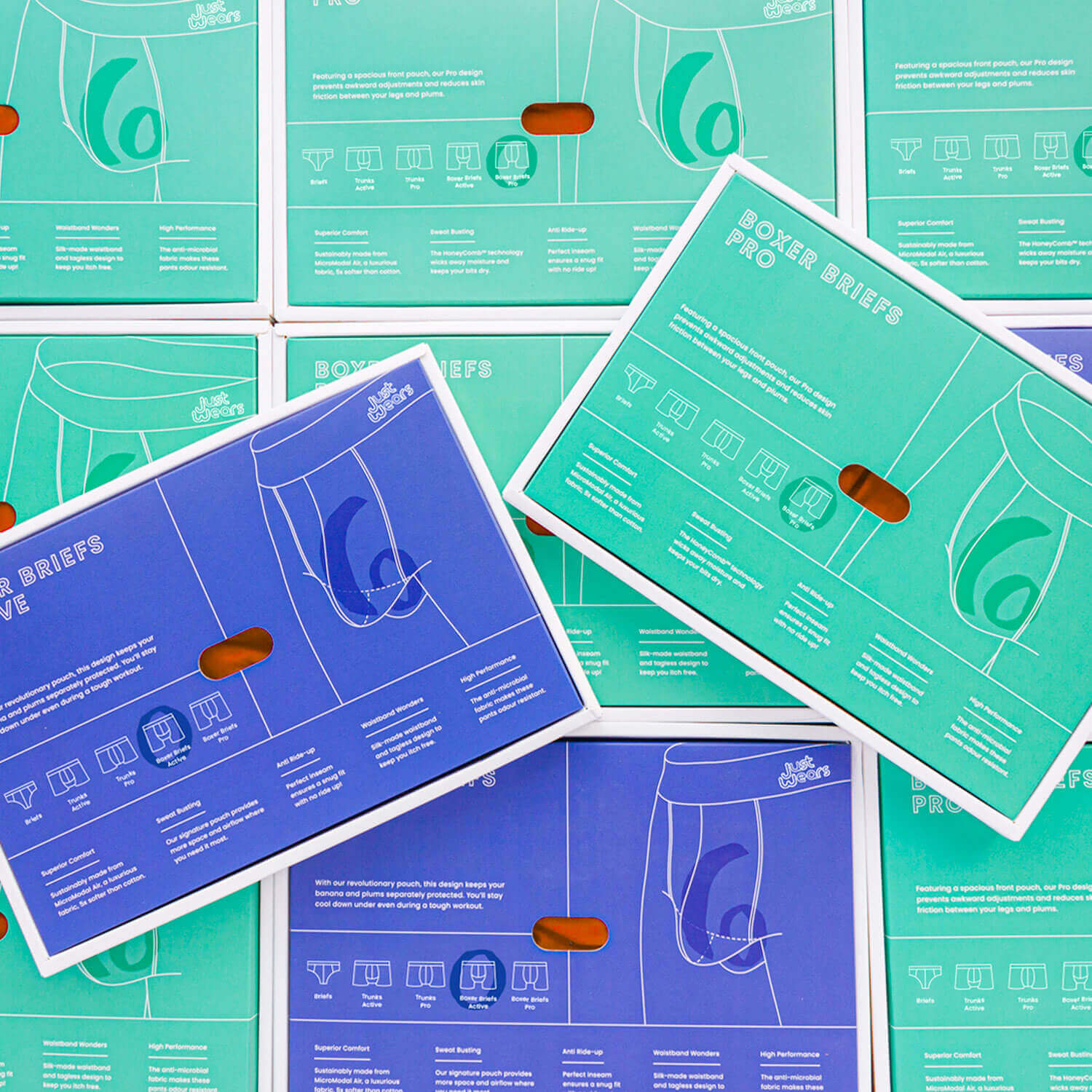 Recycled & Recyclable
We're committed to being sustainable through every step of our process, and that includes our packaging! JustWears packaging is made of recycled cardboard which is 100% recyclable, reusable and biodegradable.

The production of our packaging goes through a lengthy process to remove any acid, bleach or other chemicals often found in these materials.

Your junk doesn't need that junk!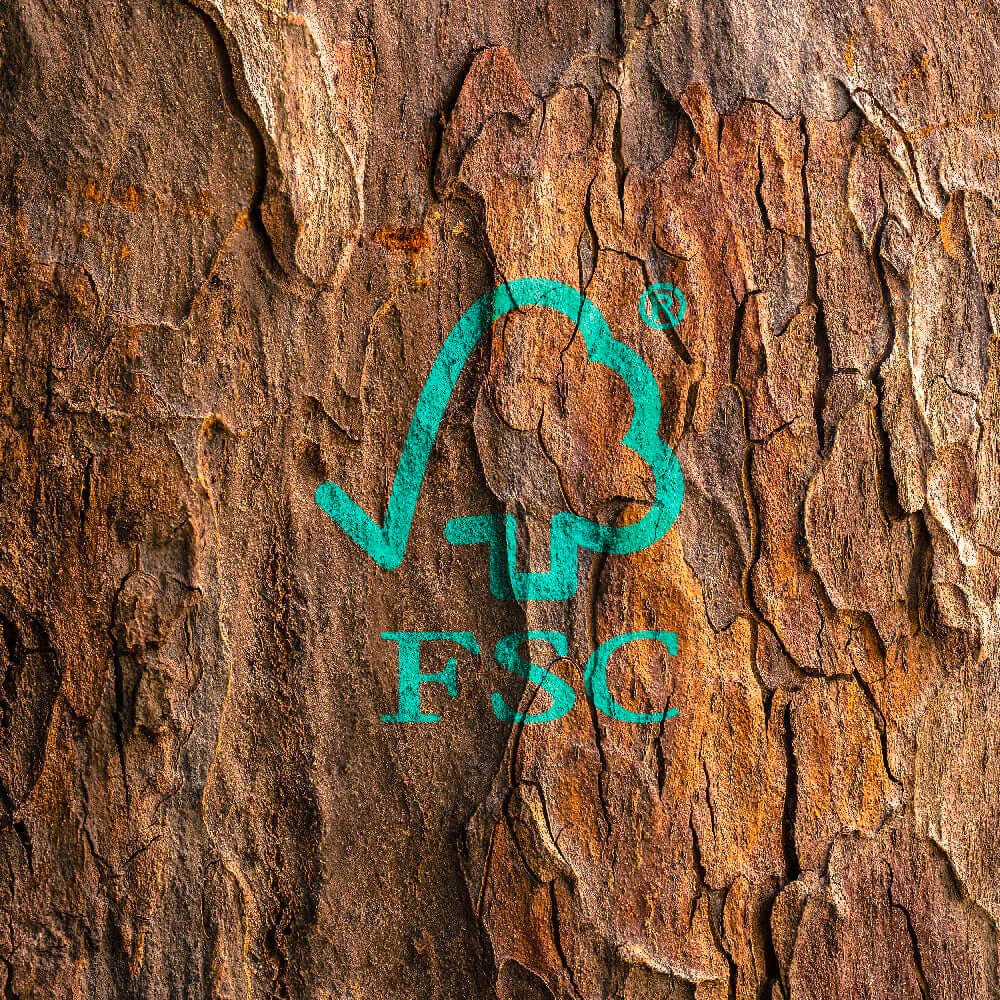 Forest Stewardship Council® (FSC®)
The FSC is a global, not-for-profit organization dedicated to the promotion of responsible forest management worldwide. The FSC defines standards based on agreed principles for responsible forest stewardship that are supported by environmental, social and economic stakeholders. By choosing FSC-certified packaging, you're helping take care of the world's forests.
Try us for yourself

Over 7,000 five star reviews and counting!
It's time to join the comfort crusade...