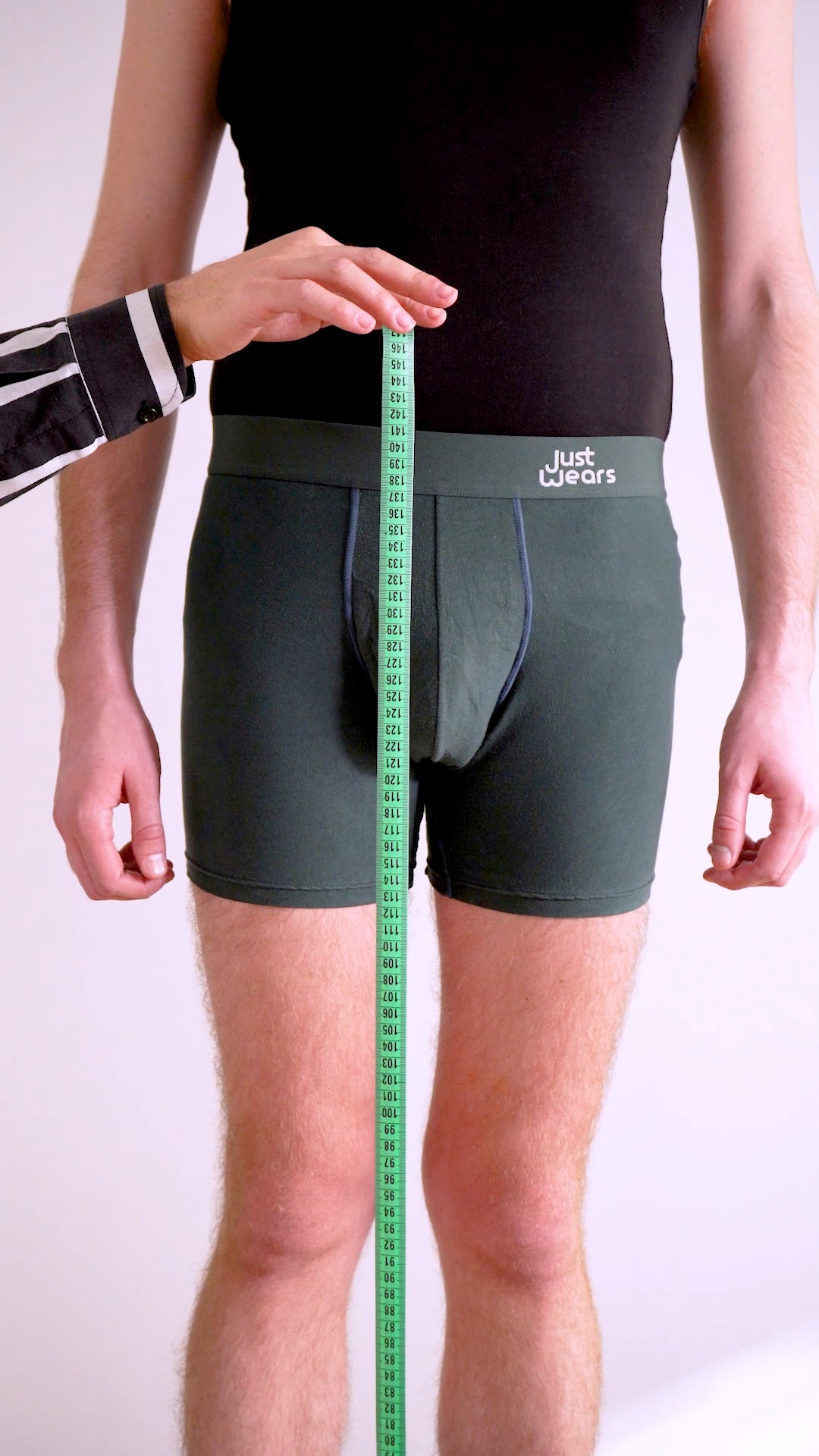 Treat your privates to a tailored pouch!
That's right, we couldn't be happier to announce our latest offering - the tailor-made pouch. 
We've opened our very own tailor shop in Mayfair, Central London, where you can book an appointment to get measured for the ultimate fit. 
You'll be in very experienced, safe hands with our tailor, Giovanni. His experience and accuracy with a measuring tape is second to none.
To celebrate this world first, we're offering the first 100 customers a free fitting. 
Appointments take between 10 and 20 minutes depending on the size and dimensions to measure. Please leave your details below and we will be in touch shortly to book your slot.
Giovanni is looking forward to meeting and measuring you soon.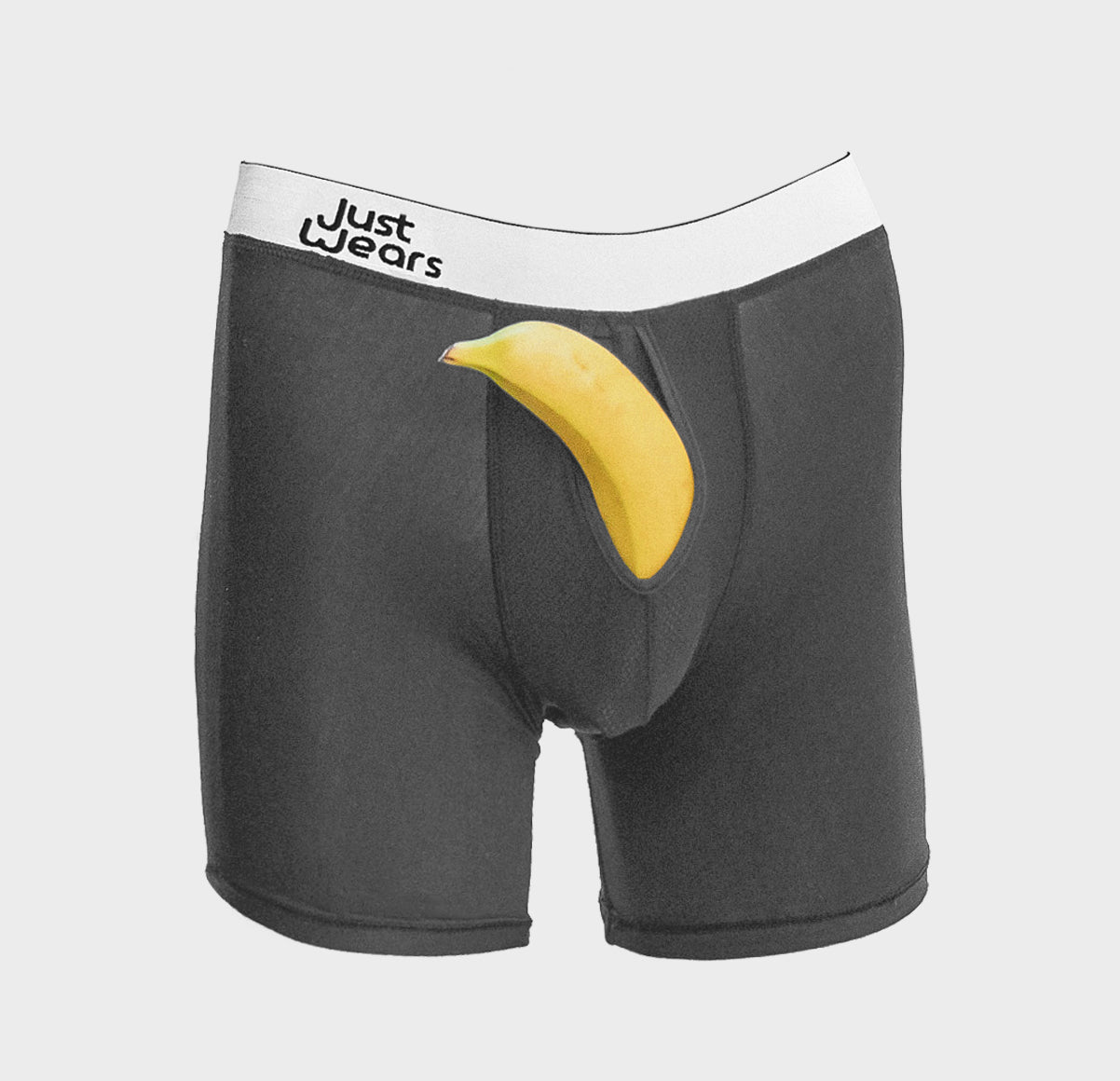 The pouch is a palace for your phallus®
We invented a unique ergonomic pouch to treat your crown jewels like royalty!

The upper pouch functions as quick-draw access while the lower pouch is made of high-performance mesh fabric to wick away sweat and create more airflow down under.
Buy now