Give your old pants another crack at life*
1. Send us your old pants
2. We'll send you (or a friend) a pair completely free
3. Help save the planet
The Problem: Old pants in landfill
There is over 92 million tonnes of textile waste annually. Whilst a lot of it can make its way to charity shops, underwear is a bit trickier… sadly, after looking after your bits their whole life, they just get binned. This keeps us up at night.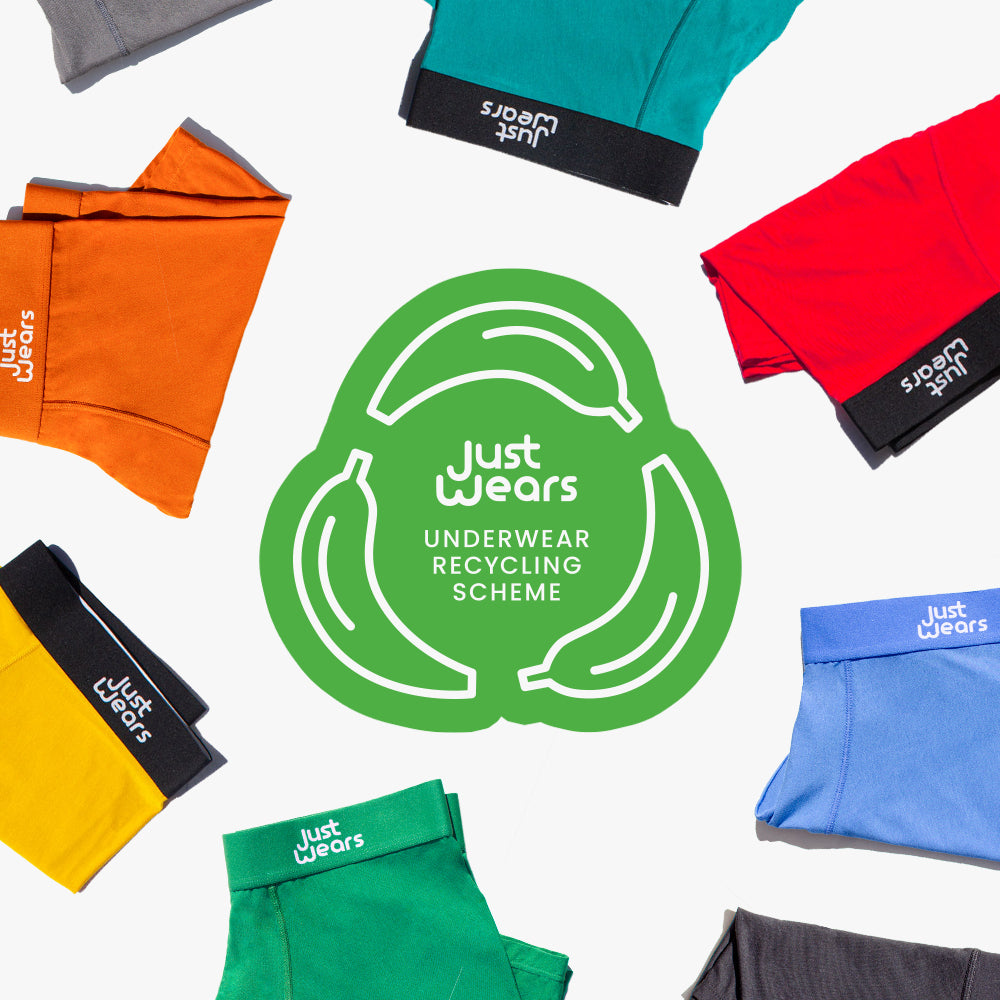 The Solution: Our Underwear Recycling Scheme
Made from wood, our pants are long lasting and biodegradable.
But now we can also recycle your old undies to give them a second life, as a carpet or a sofa.
To help us on the mission of reducing textile waste, recycle your pants with us for free and get a free pair for you or a friend in return.
Simply follow the below 3 steps.
Step 1.
If you've shopped with us before*, head to your account or open your confirmation email to download and print your recycling scheme form.
*If you've never shopped from JustWears, simply order any multi-pack of pants to qualify for lifetime recycling.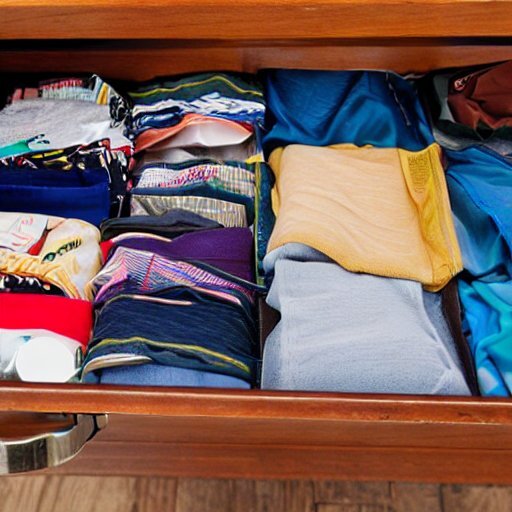 Step 2. Recycle your pants
Package up to three pairs and send them to the free post address on your form.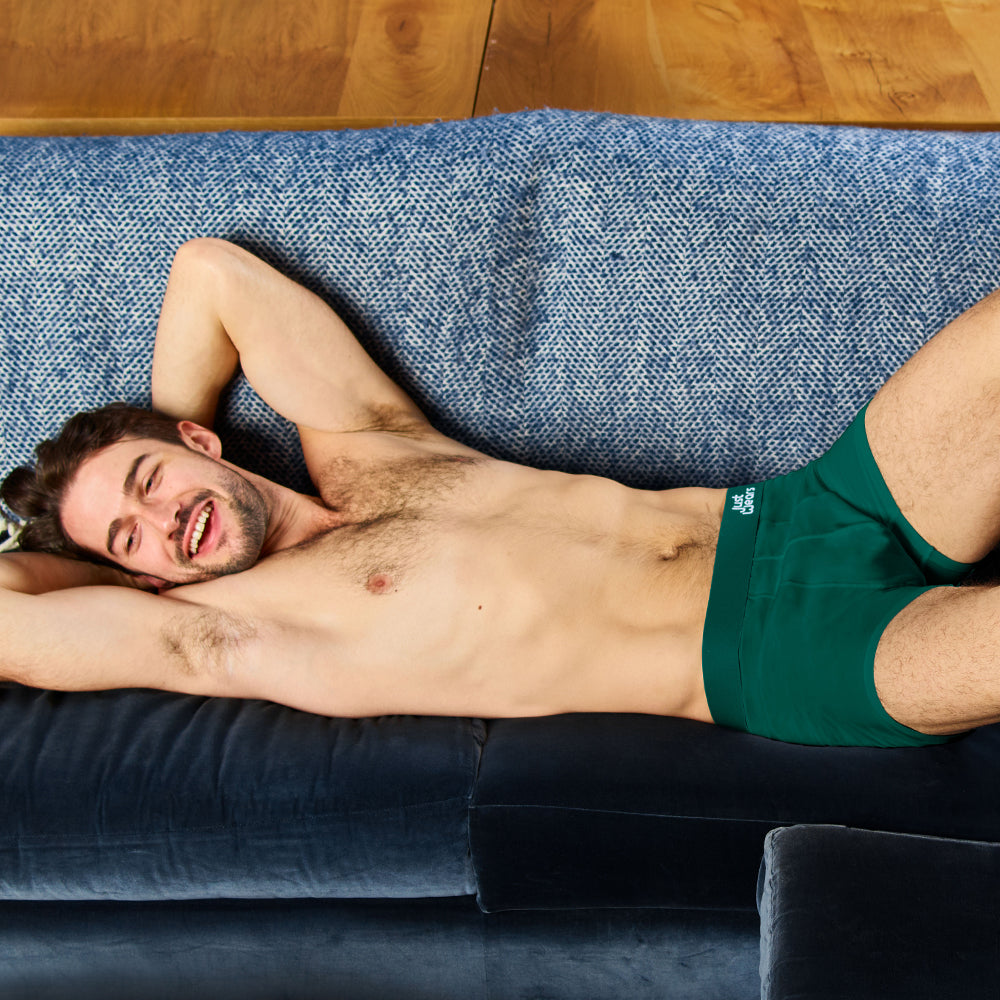 Step 3. Rewards
Once the return has been confirmed, we'll ask you for your details for your free pair of pants for you or your chosen friend!
Recycling Programme FAQ
You can send your parcel using any Royal Mail post box or in any Royal Mail post office.
Anything! We suggest using the envelope your JustWears order is delivered in so that it can be reused and repurposed, but any envelope will do.
Up to three pairs each time you return your underwear
Absolutely! We take all brands and all conditions of underwear. The idea is to repurpose them so that they don't end up in landfill with the likely chance that their material, unless it's JustWears, is not biodegradable so is harmful for the environment.
Yes please. The barcode on that PDF links your recycled pants to your account, therefore allowing you to receive your reward.
In your order status page which you can find linked to your order confirmation email or when you are logged into your JustWears account (if you don't have one, create it and it will be there).
Any brand of men's underwear.
Once the pants have been sent back, it can take up to 4 weeks for our recycling facility to process your pants
In order to qualify for this offer, you must have previously purchased a multi-pack with JustWears. No other discounts can be used in conjunction with this offer. We reserve the right to update this offer at any time.