Close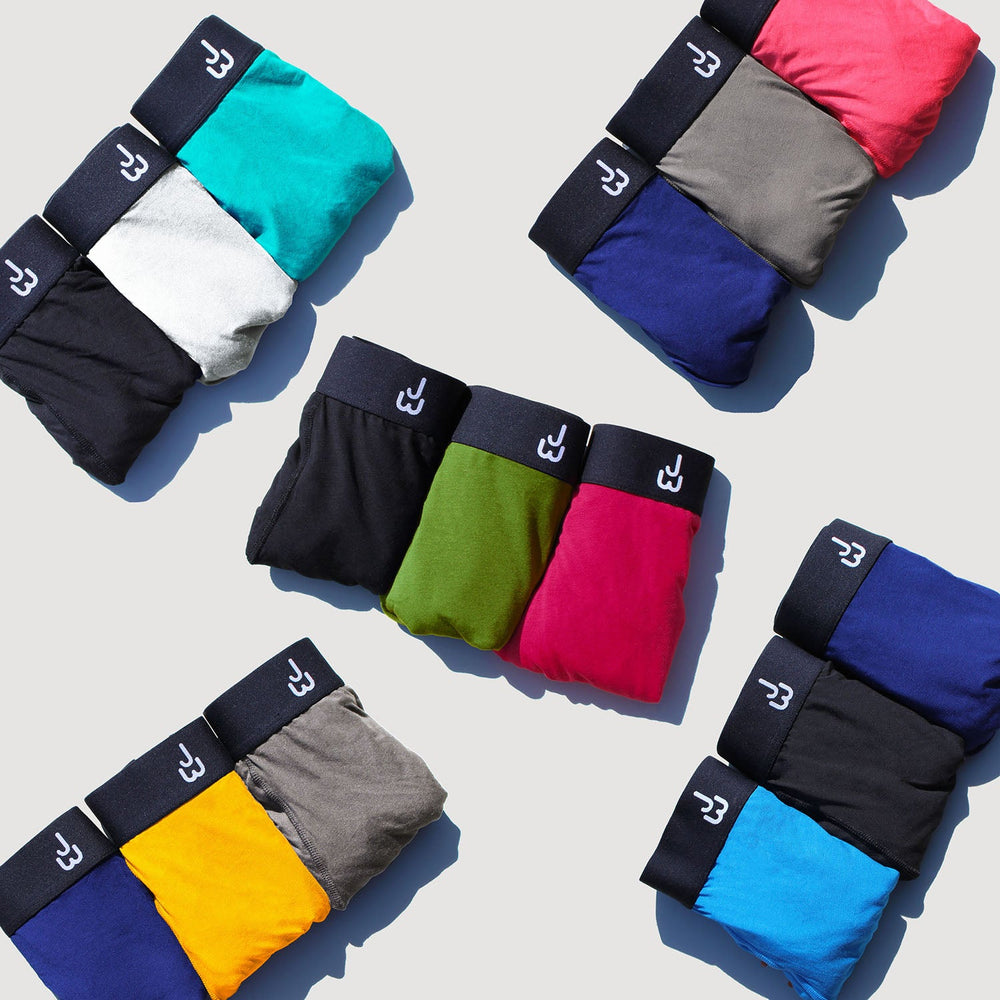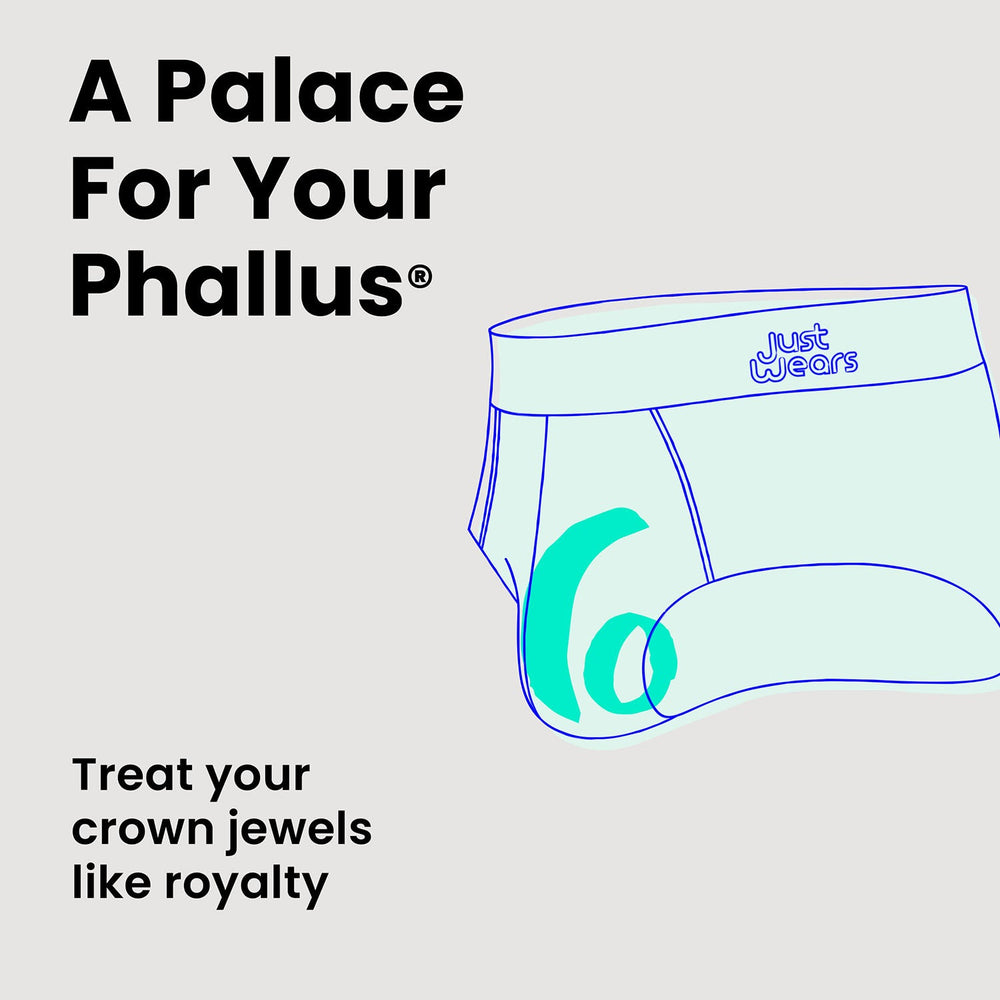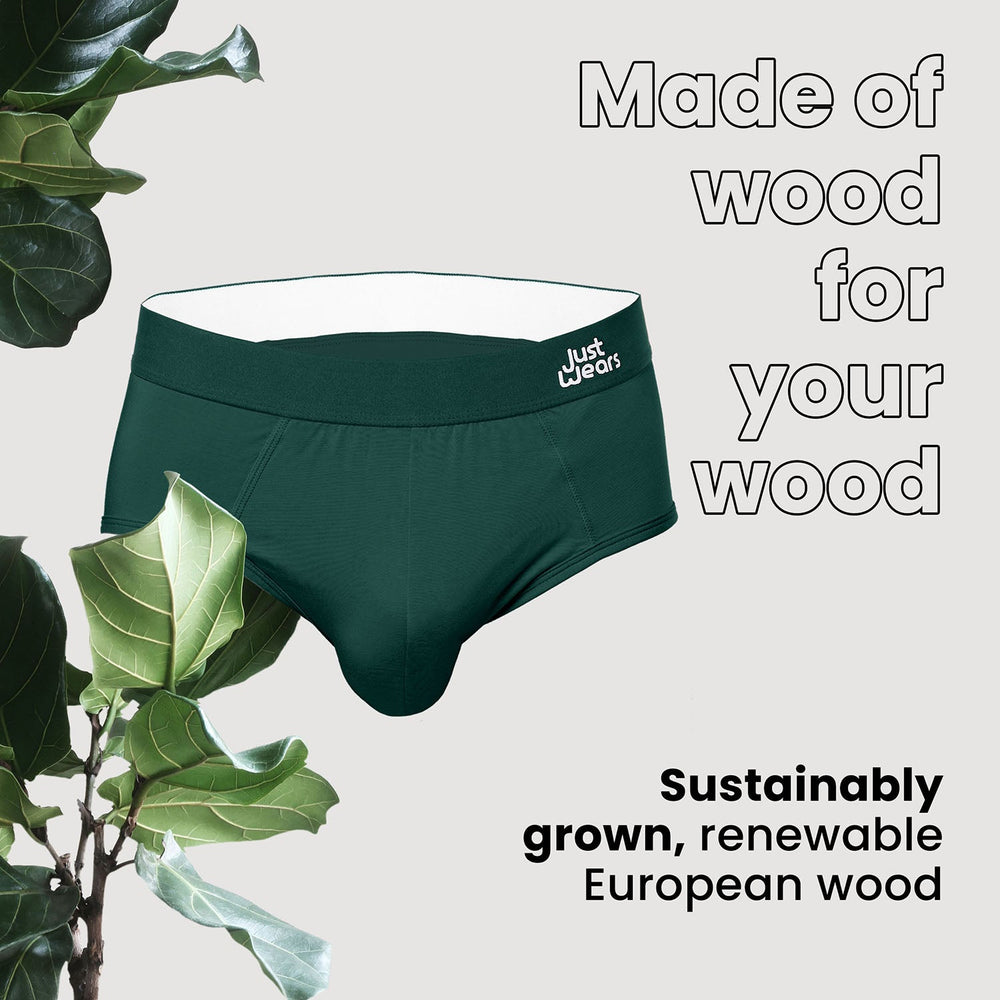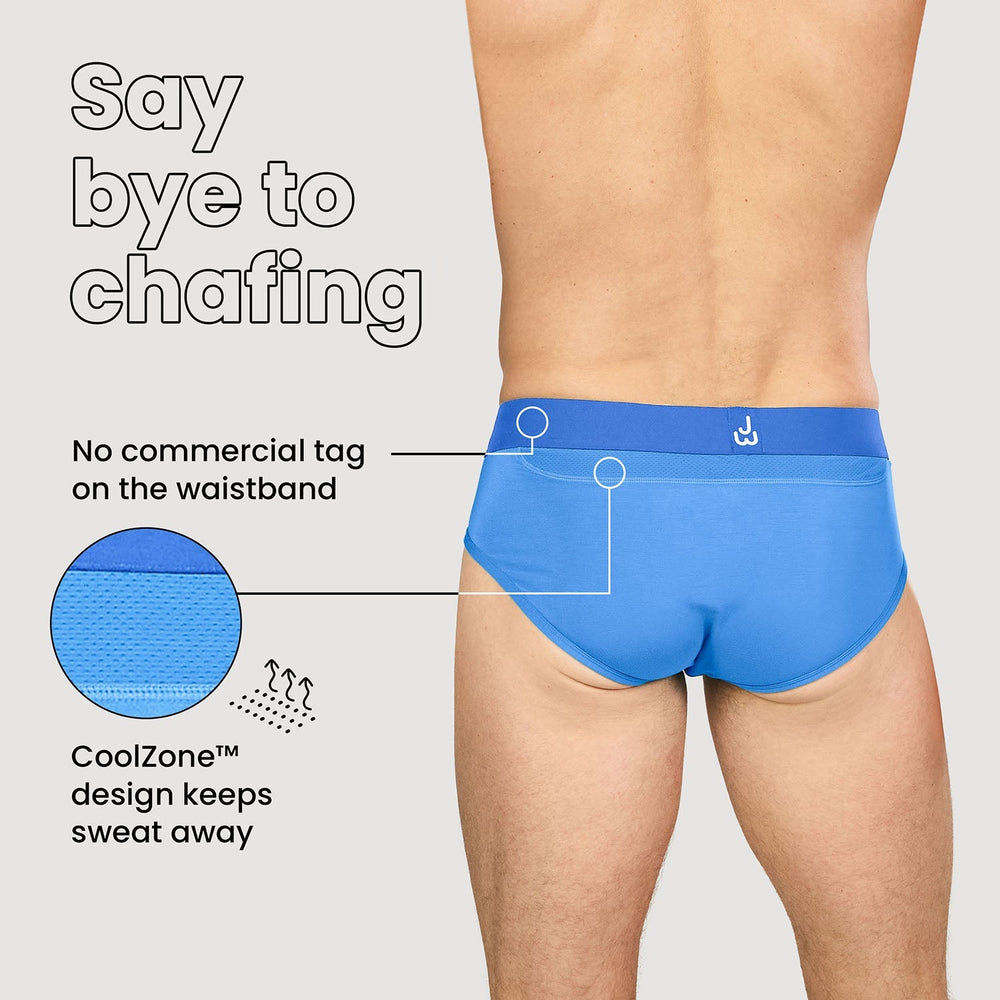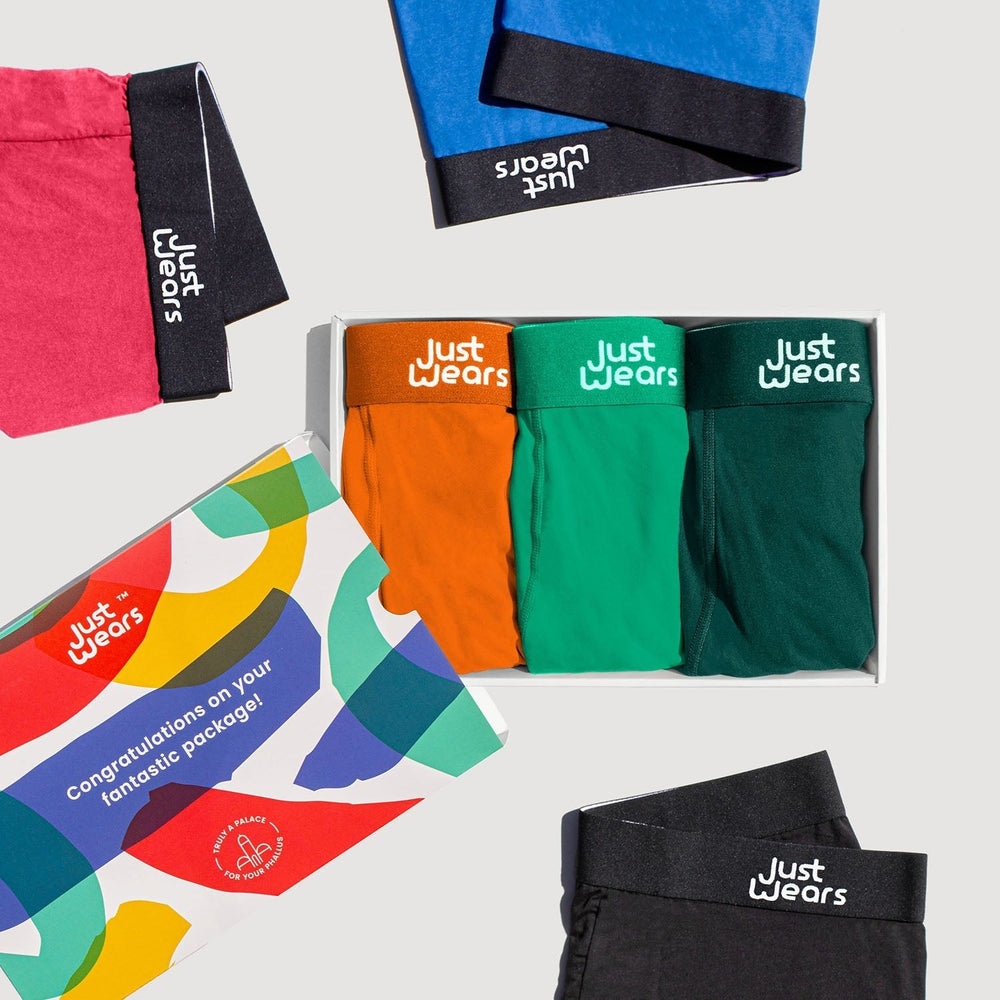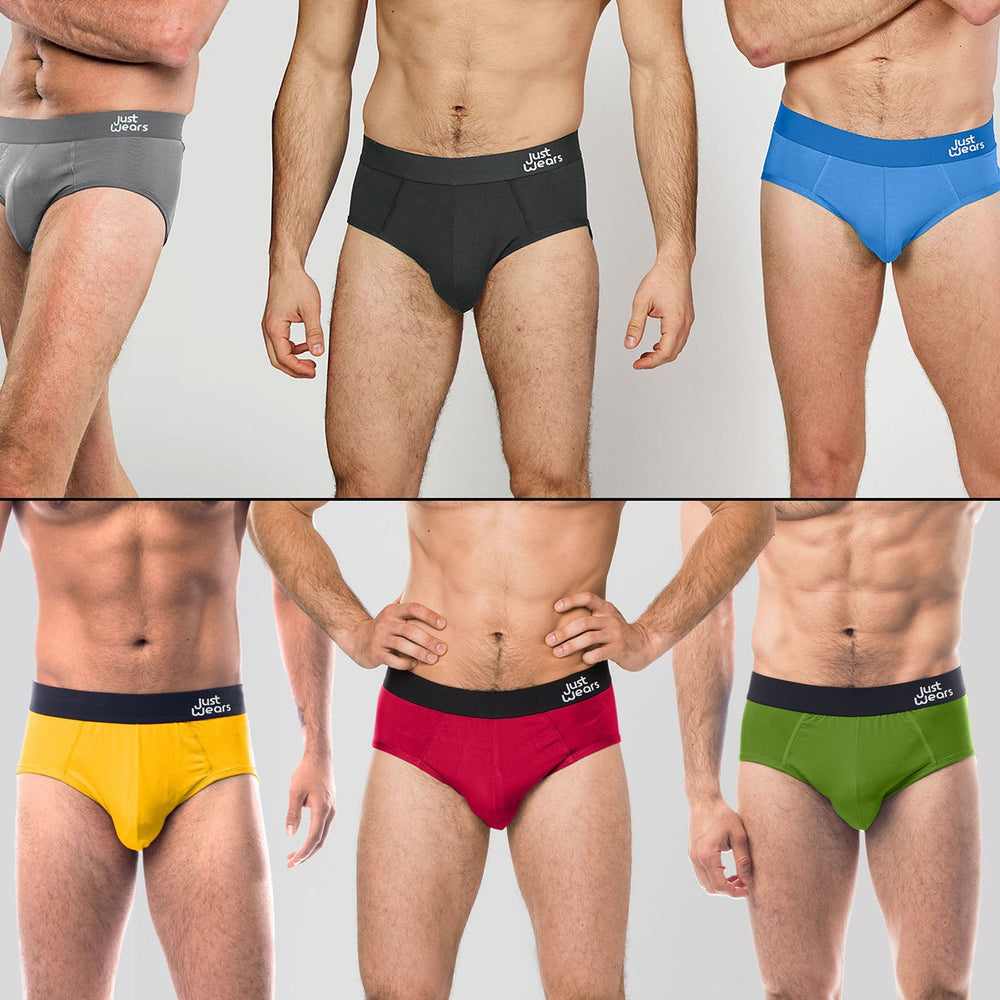 Your reduction in environmental impact
Optional pouch design
30% off a 9 pack
5x softer than cotton
Anti-chafing & anti-ride up
Get Started With Your Bundle
Get Started With Your Bundle
In the unlikely event something doesn't work out, we guarantee a full refund. Shipping is also free on all UK, EU and US orders.
"This is my second purchase and won't be my last. Excellent service, quality and value. Amazingly comfortable material, washes great, my partner loves them and the new colours are great"
Verified Buyer - 5.0 star rating
Features

JustWears briefs are palace for your phallus: Innovative design offers more support and airflow to your boys.
Cutting edge comfort: Designed to move in perfect harmony with you and your boys. No more riding up, no more chafing.
Stay dry, feel fly: Sweat busting design and a quick-dry fabric to keep your jewels dry.
Fabric from the future: Made from sustainable Austrian beech trees, this is the underwear fabric that tells sweat to jog on
Fabric & Care

We recommend machine washing at 30 degrees. No need to tumble dry; they'll dry super fast on their own!
Delivery & Returns

Standard Delivery: Free delivery available to all UK & EU customers. Next day delivery also available in some areas for orders placed pre-2pm. 

Returns & Exchanges: We're so confident you'll love your JustWears, we'll give you a full refund on your first pair if you don't like them for whatever reason. How awesome is that! 
Sustainability

JustWears products are certified by ClimatePartner to be carbon neutral through compensating emissions via carbon offset projects.

JustWears products are also certified on the Higg Materials Index as showing at least a 25% reduction in environmental impact when compared to conventional materials.

For further details, please visit our Sustainability pages.


Briefs
Old-school vibe with new-school tech. Maximum freedom with ventilated back panel

3 Pack
1 pack of 3 Briefs
6 Pack
2 packs of 3 Briefs

9 Pack
3 packs of 3 Briefs
Size Guide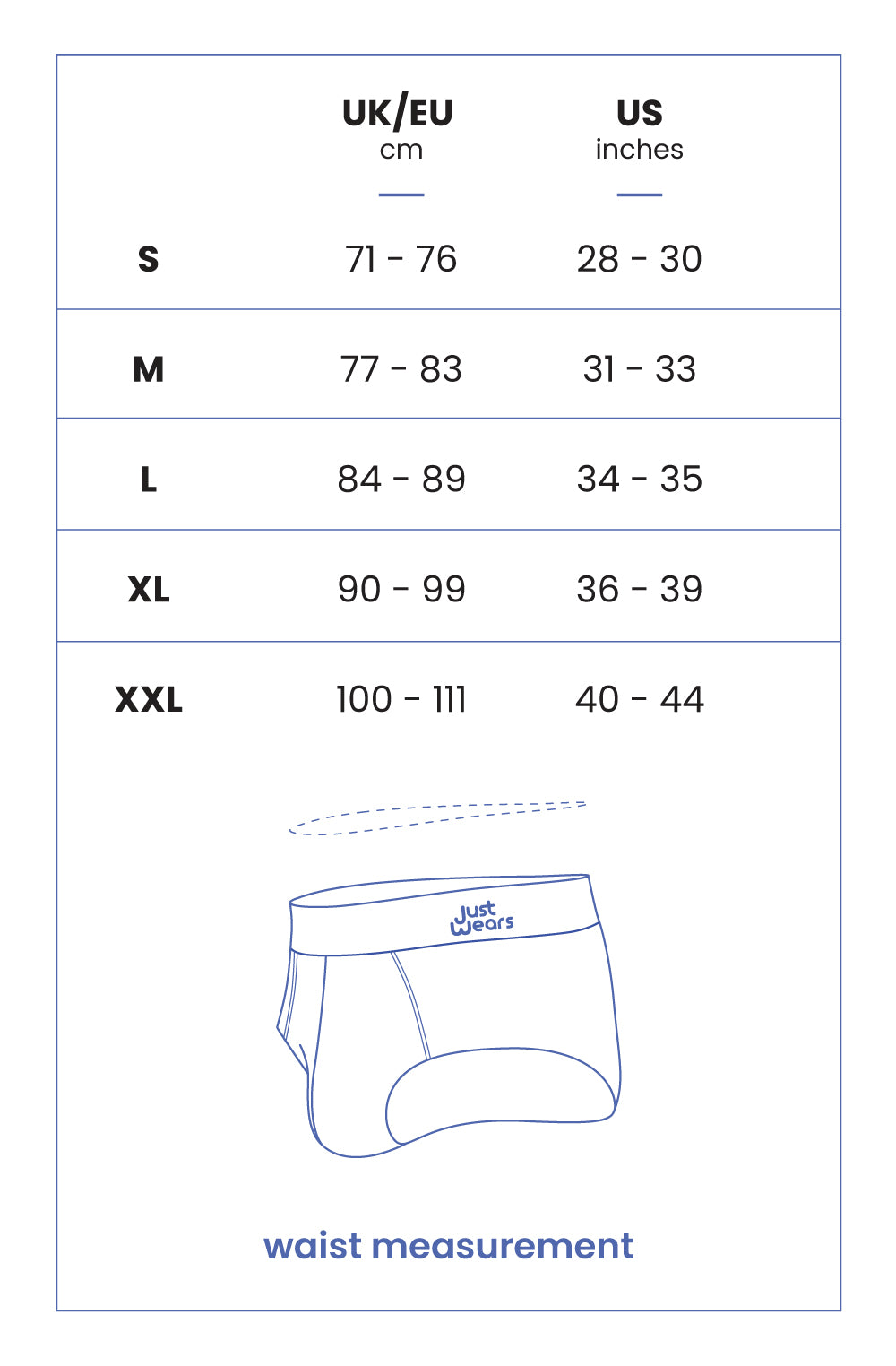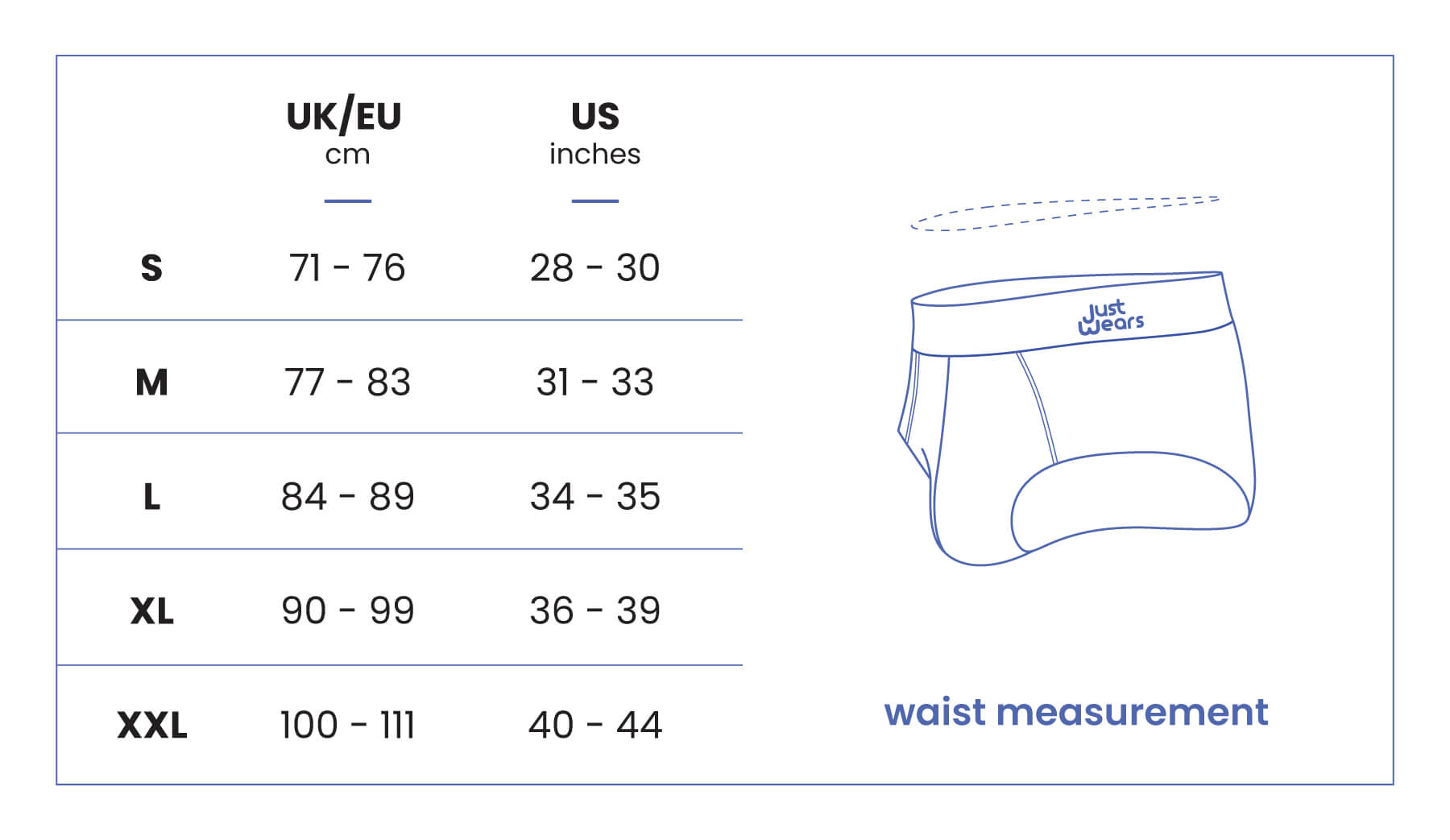 Close