Quantity
Delivery & Returns

Delivery: Free delivery available to all UK & EU customers. Next day delivery also available in some areas for orders placed pre-2pm. 

Returns & Exchanges: If you've purchased one of our face masks, we want you to be completely satisfied with your order, but due to the nature of this product, masks cannot be returned or refunded.
Sustainability

JustWears products are certified by ClimatePartner to be carbon neutral through compensating emissions via carbon offset projects.

JustWears products are also certified on the Higg Materials Index as showing at least a 25% reduction in environmental impact when compared to conventional materials.

For further details, please visit our Sustainability pages.
View full details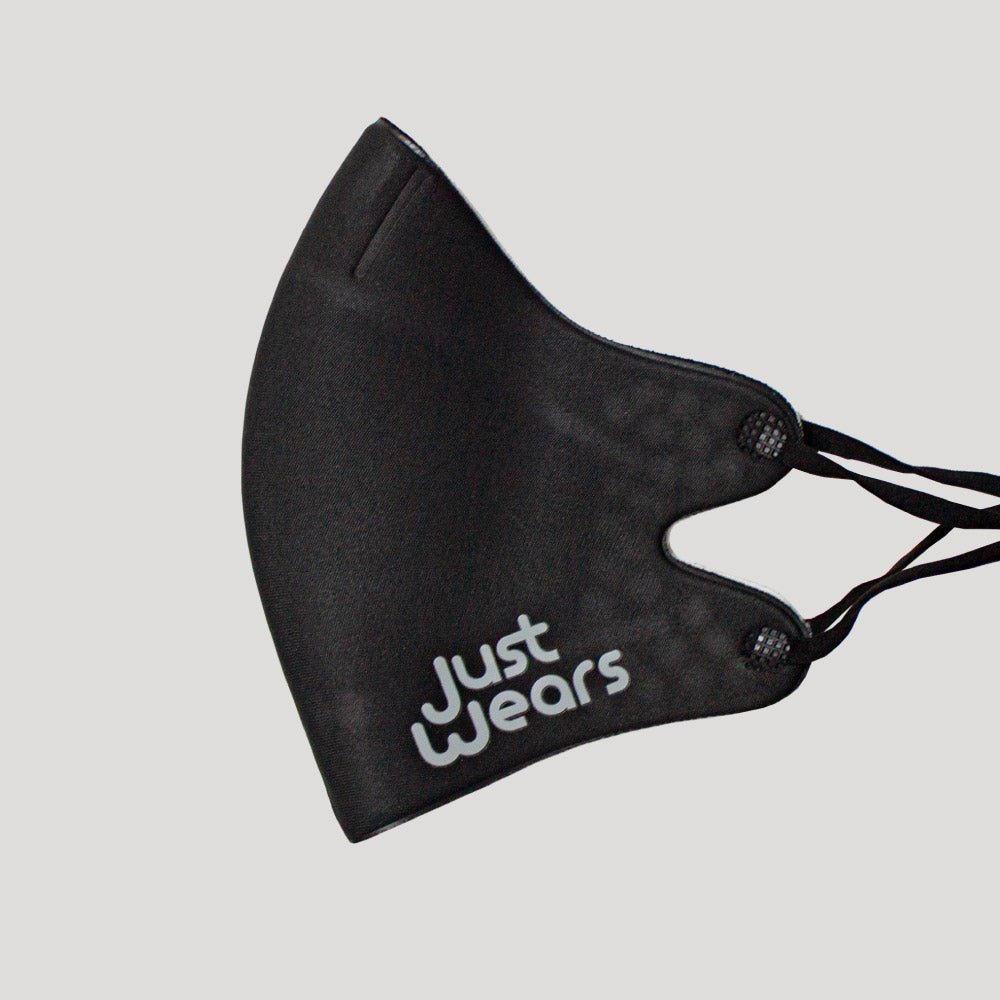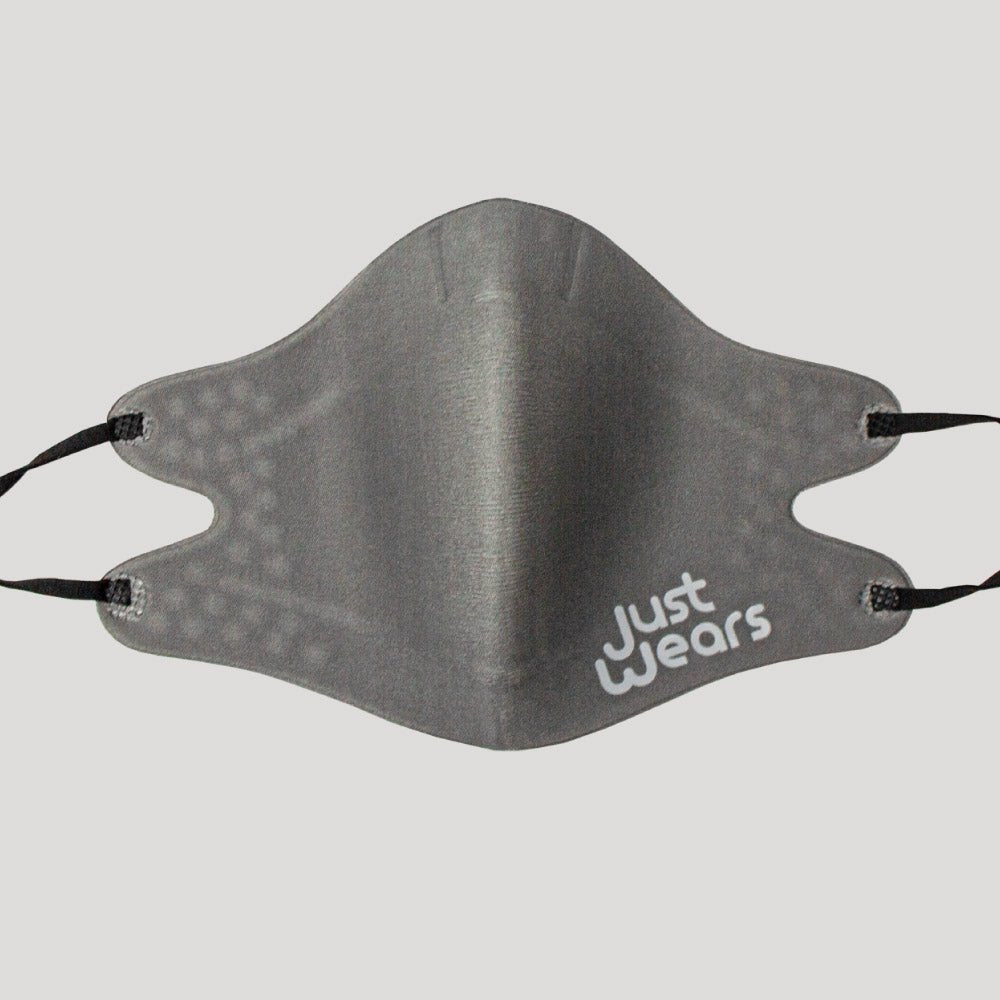 The Best Sweat Busting Fabric
99% effective antibacterial
Made from clinically-proven advanced fabric with silver ion fabric technology. Silver is a well known antimicrobial that can kill viruses and bacteria. The nylon material is coated with 99% pure silver and 1% silver oxide.
Premium quality that keeps your face comfortable
Thick and sturdy to make your face feel secured and well covered whilst keeping you comfortable. It's not just your crown jewels that deserve to feel like royalty.
Adjustable straps for extra comfort
Not your regular one-size-fits all. We know that everyone has different sized heads so these adjustable straps allow you to find your preferred comfort zone!
Take care of yourself, others and the earth
Our masks are washable and reusable. So you not only save yourself and your pocket from the hassle of buying multiple disposable masks, but you also help to reduce landfill pollution with these environmentally friendly masks.