5 years ago, we set out on a mission to reinvent men's basics.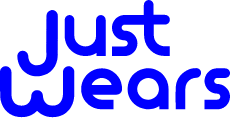 The idea of making the only underwear your balls deserve quickly became the most backed apparel project in the UK on the crowdfunding platform Kickstarter in just 30 days in 2017.
Since then, we've shipped over 400,000 pairs of JustWears to more than 95,000 men in 70+ countries.
What never changed is our consistency in creating ridiculously comfortable and hi-performance basic wear with renewable fabrics and ergonomic designs, together with our sustainable ethos.
2020 We appeared on Dragons' Den and turned down investment offers from Tej Lalvani.
2021 We launched JustWears in Europe and welcomed our latest customers from Germany, Spain, France and beyond...
2022 We started our partnership with John Lewis and turned our production process Carbon Neutral.
2023 We became B Corp Certified! And don't forget to check back here for more exciting news soon!
We're incredibly excited to invite you to join us for this journey.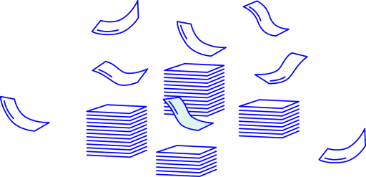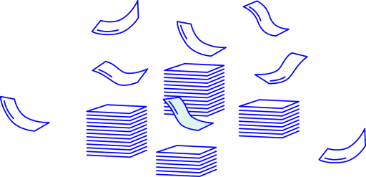 Our customer base is growing fast and they're just as passionate about JustWears as we are.
Now we want to give everyone the chance to share in our success and impact.
If you wish to register your interest in becoming a shareholder of JustWears, please just drop us a line below and we'll be in touch with more information.
We'd love to hear from you!
Please fill in the form below for more information about investing...