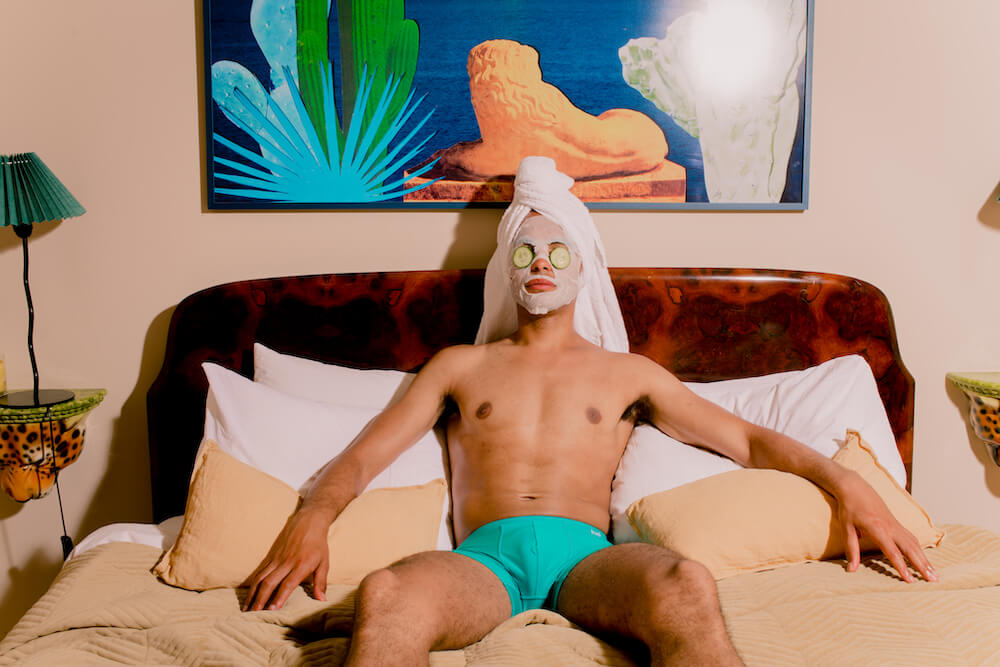 Welcome to a revolution in human comfort.
We're a small but mighty community changing the name of the game when it comes to functional basics for modern people. Would you like to play with us? 
Join our community, earn free product and cash by signing up to our ambassador program and completing brand missions.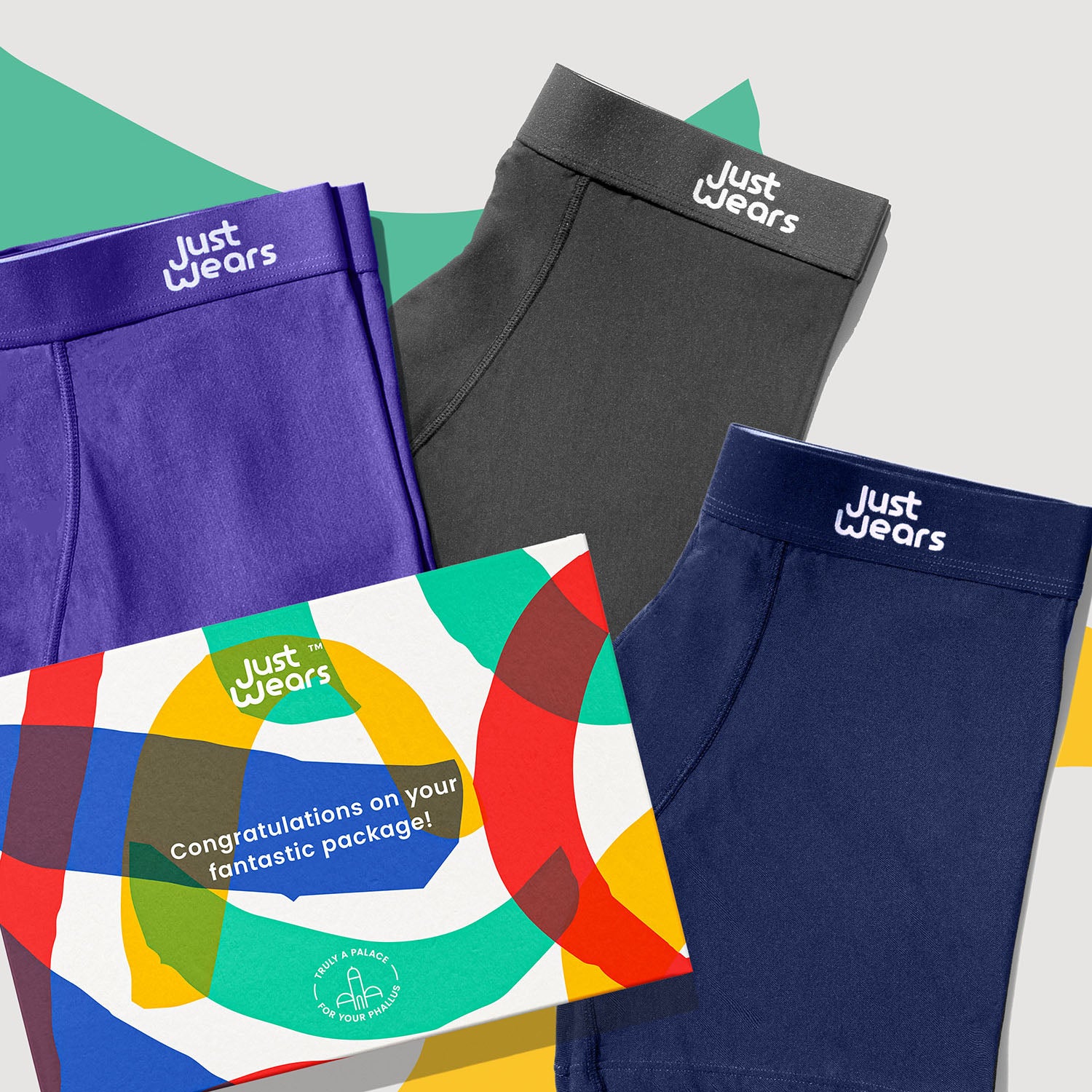 What is the JustWears ambassador program?
A community of brand advocates who share our vision for making a more comfortable world. You do this by shouting from the rooftops about our brand and in return you will earn:
Free underwear
Commission on sales
Early access to new designs and collections
Personalised discount codes
New fun missions every week
Points, fixed payments vouchers and giftcards
How does it work?
You will get fun missions to complete in exchange for rewards! Share us with your friends and community by creating content with our product.
Join The Comfort Club… Apply now.