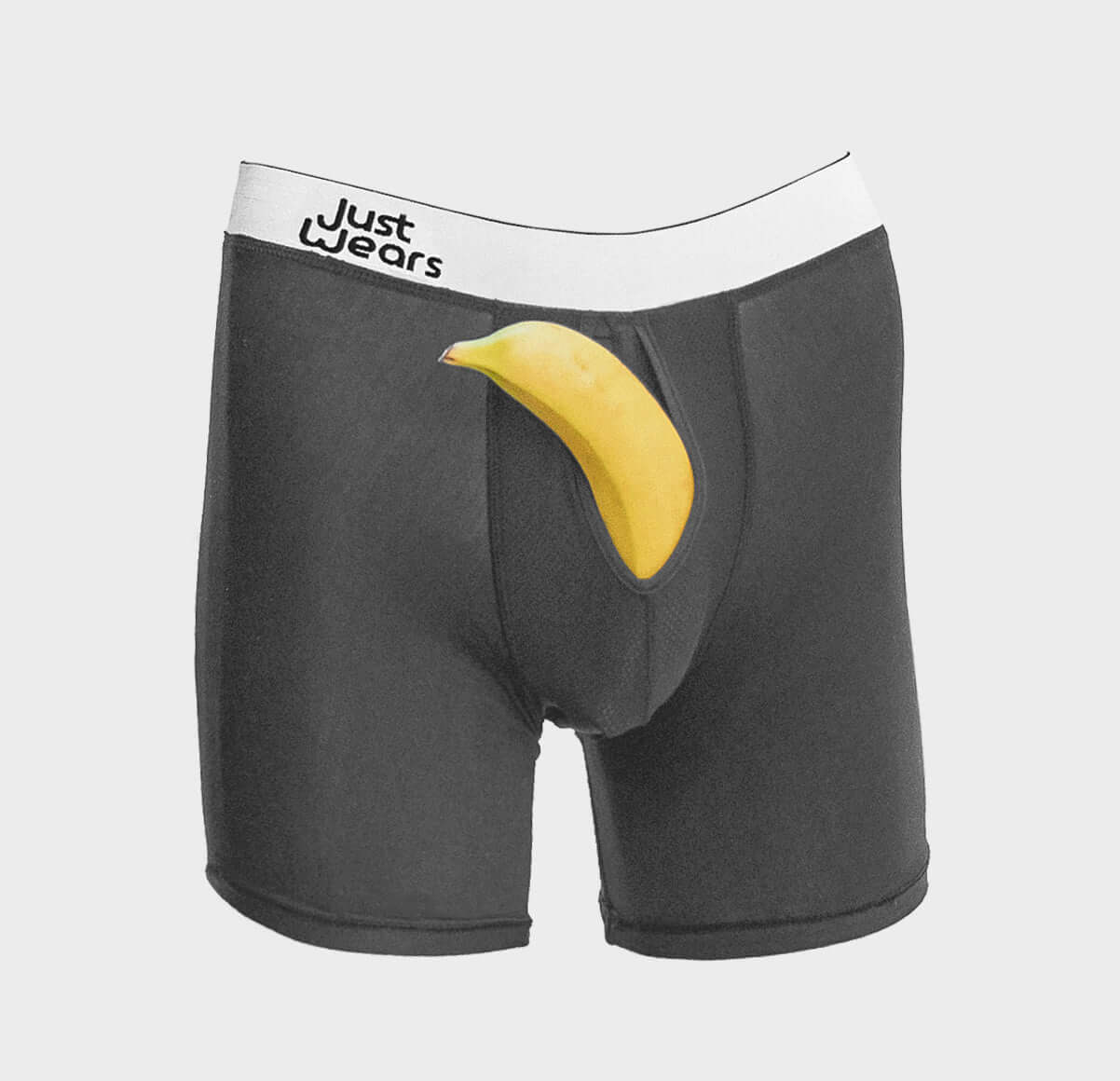 The pouch is a palace for your phallus®
We invented a unique ergonomic pouch to treat your crown jewels like royalty!

The upper pouch functions as quick-draw access while the lower pouch is made of high-performance mesh fabric to wick away sweat and create more airflow down under.
Visit the palace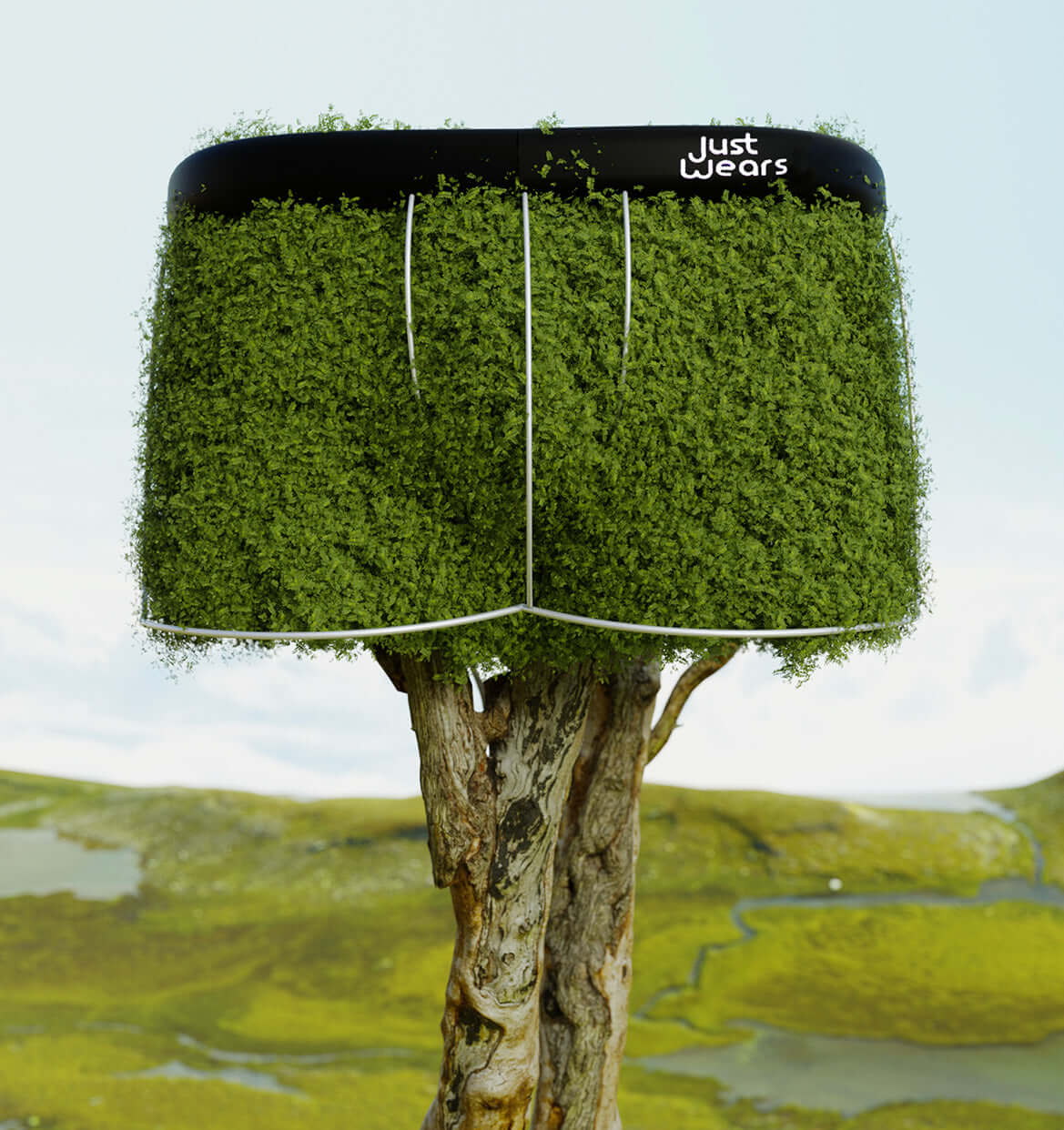 Made from wood for your wood
Our fabric is made from soft cellulosic fibre sourced from sustainable Austrian beech trees. Our products are made in a non-toxic and renewable manufacturing process for your peace of mind.
Tell cotton to jog on
Best Sellers
Swipe left or right to see more