Comfort Concession Sale
You deserve some TLC for the lads downstairs.
Your phallus and balls will like JustWears because: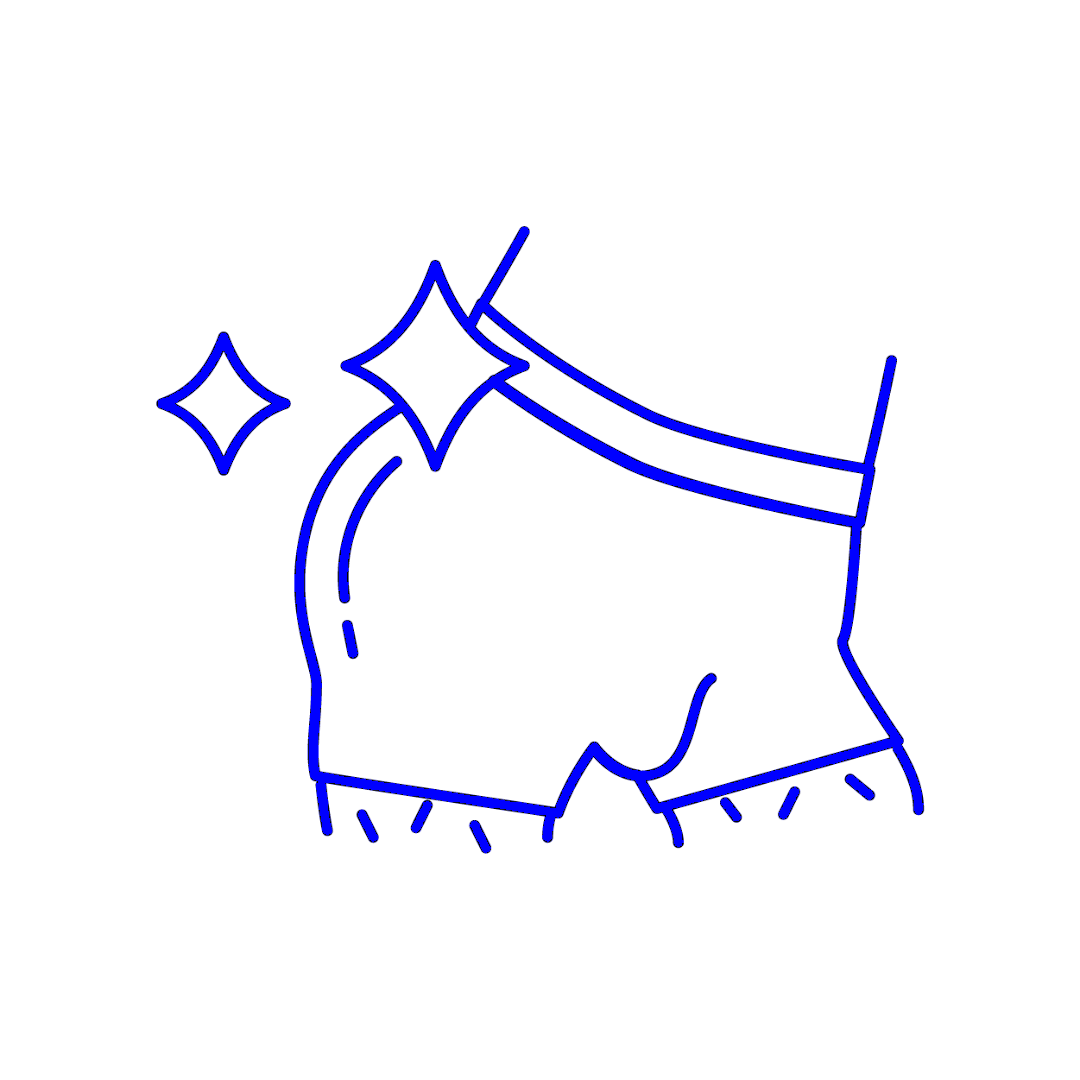 Say bye to chafing. We made the inseam slightly longer to guarantee you a perfectly snug fit.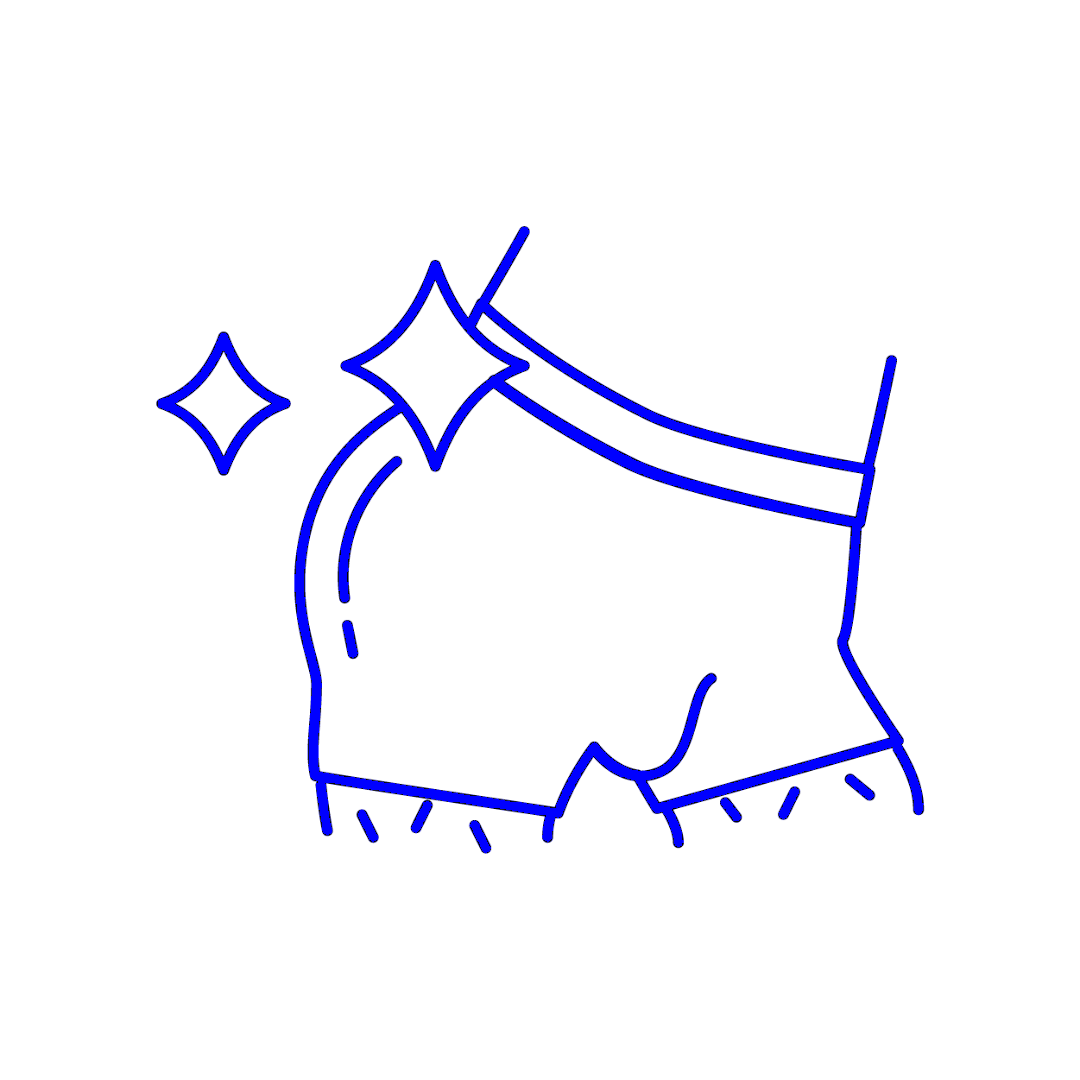 Unbelievably soft. 5x softer than cotton.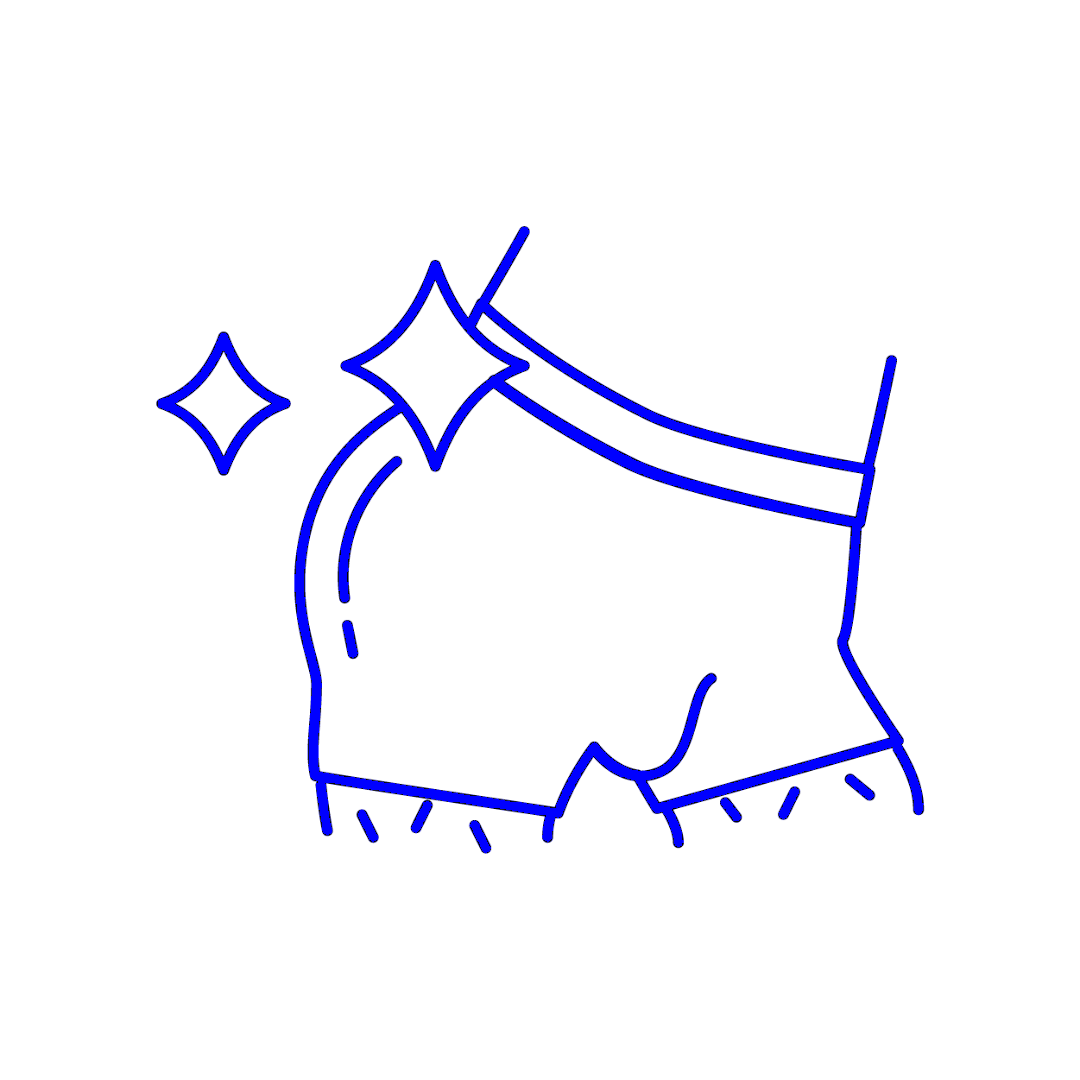 MicroModal Air is 50% more absorbent and breathable than cotton.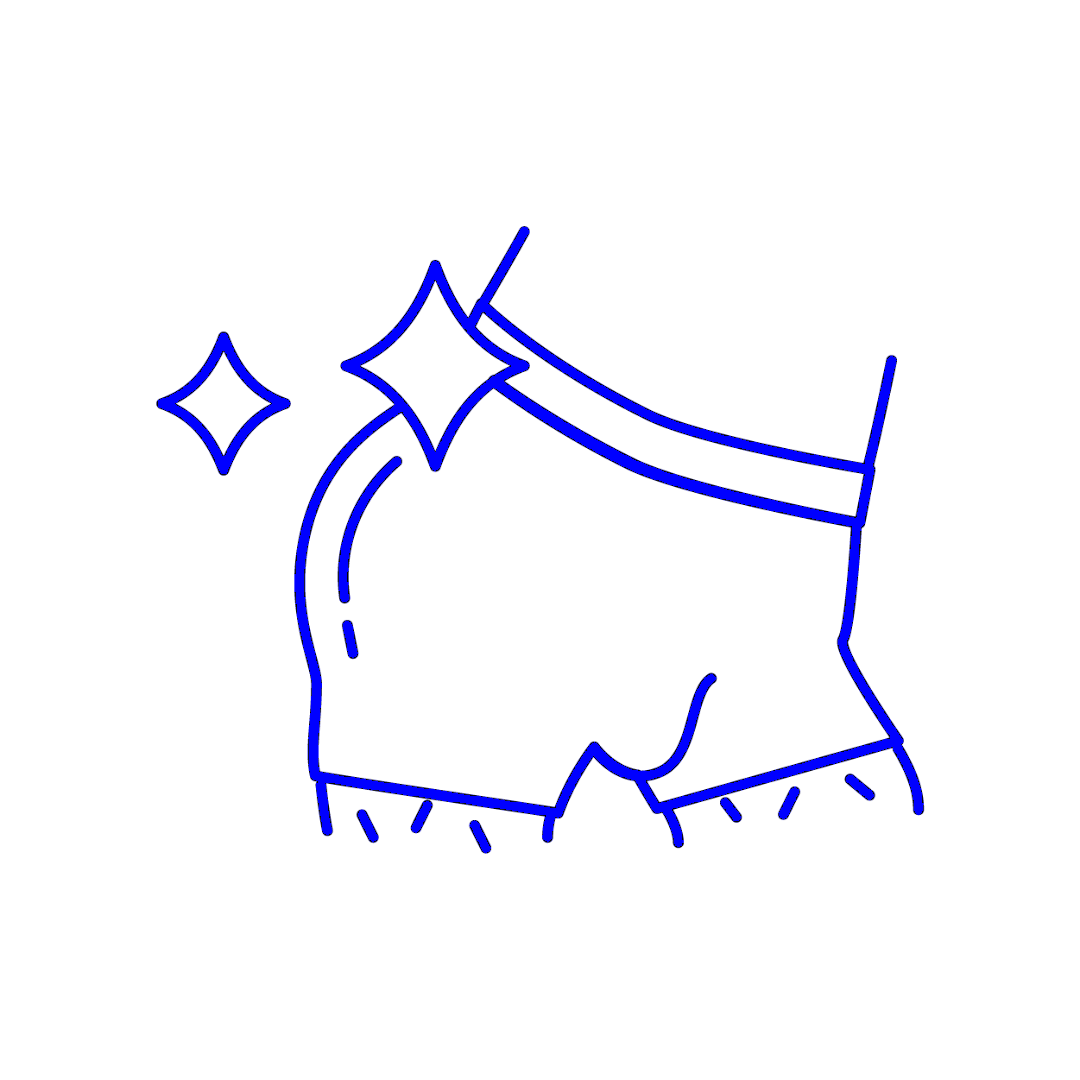 Made of wood, for your wood. Our very own textile MicroModal Air fibres are derived from sustainably-grown, renewable European wood sources.
So goddamn FIT!
You've never felt underwear that fits like this! From ergonomic cut-fitting fabric, to anti-roll waistbands, to slightly longer legs that won't ride up or bunch, we promise you a perfectly snug fit.
A palace for his phallus
We invented a unique ergonomic pouch to treat your crown jewels like royalty with an innovative pouch design that offers more support and better airflow for the lads downstairs.
The perfect gift for him
Can you imagine they're softer than silk? Here's what our customer Paul said: "The material is so soft you basically don't know they are there." We could not have said it better, Paul!
HURRY! LIMITED STOCK
Comfort Concession Sale
Use Promo Code HAPPYBALLS15 at checkout
Here are a few comments from men who love the JustWears brand…
"These boxers are insane, revolutionary, the definition of game change. Underwear has had no innovation for years, the idea of separating the twig and the berries is ingenious."
Nisal K
"Have worn these for 6 months, testing in all scenarios from long meetings with clients to walking miles around New York with the kids - these are by far the most comfortable, sweat free, chafe free underwear I have ever used"
James D
"These boxers are the most comfortable I've ever worn. So comfortable in fact I now would rather keep them on when I go to bed! They're so well fitting and breathable you you forget your wearing any at all!"
Alex G
"These feel so good and comfortable that I have decided to replace all my old, now uncomfortable undercarriage packages with Just Wears"
Shamin R
"Binned all my other boxers. Can't wear anything else now."
Tom C
100% Customer Satisfaction Guarantee
No Risk: Free Exchange of Your First Pair Within 30 Days
Free UK Delivery